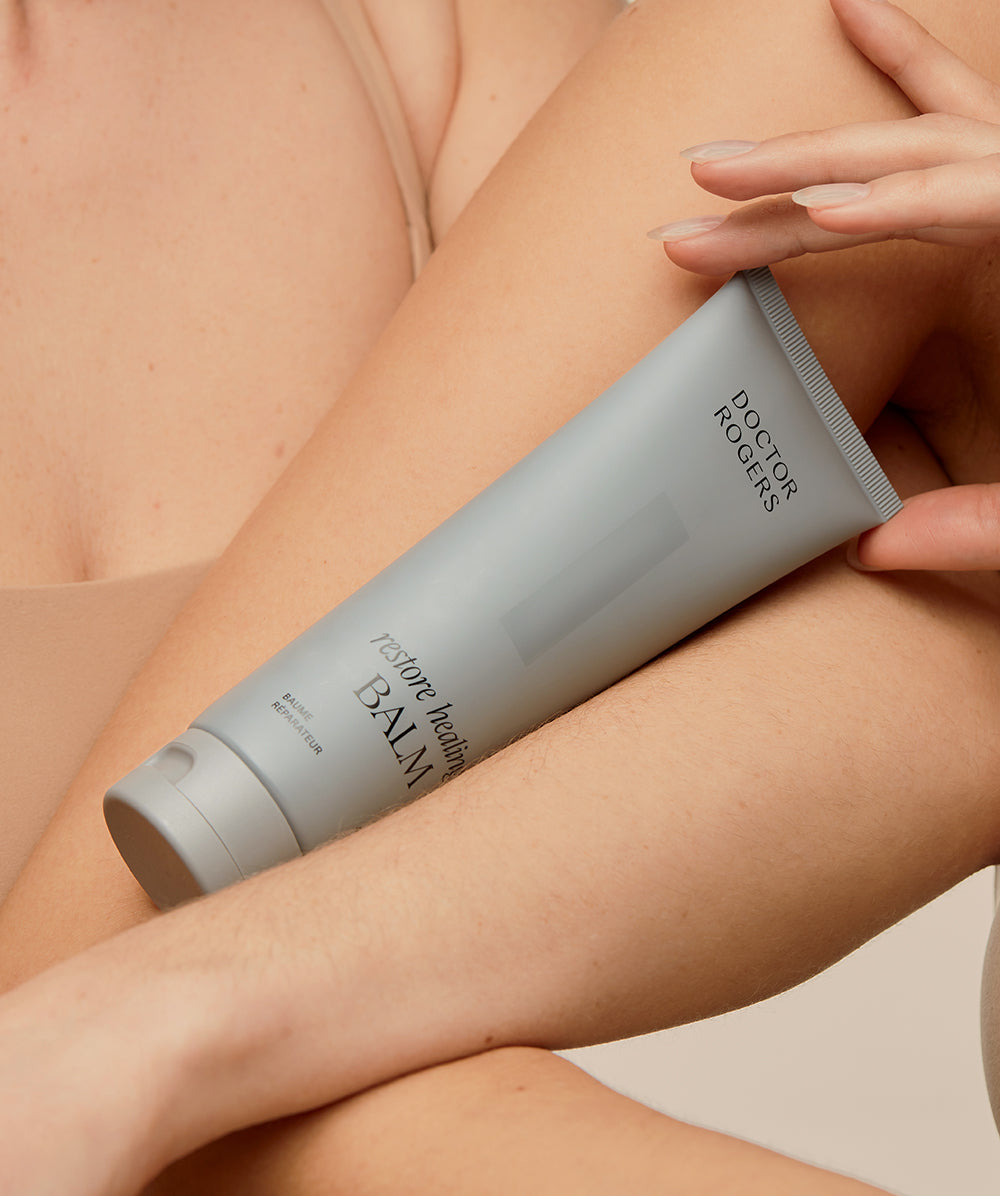 WE BELIEVE in the Power of Great Skin.
Healthy, radiant skin makes one feel confident, powerful, and beautiful. That's why we work tirelessly to put the right knowledge and products into peoples' hands—empowering them to uncover the best version of their skin.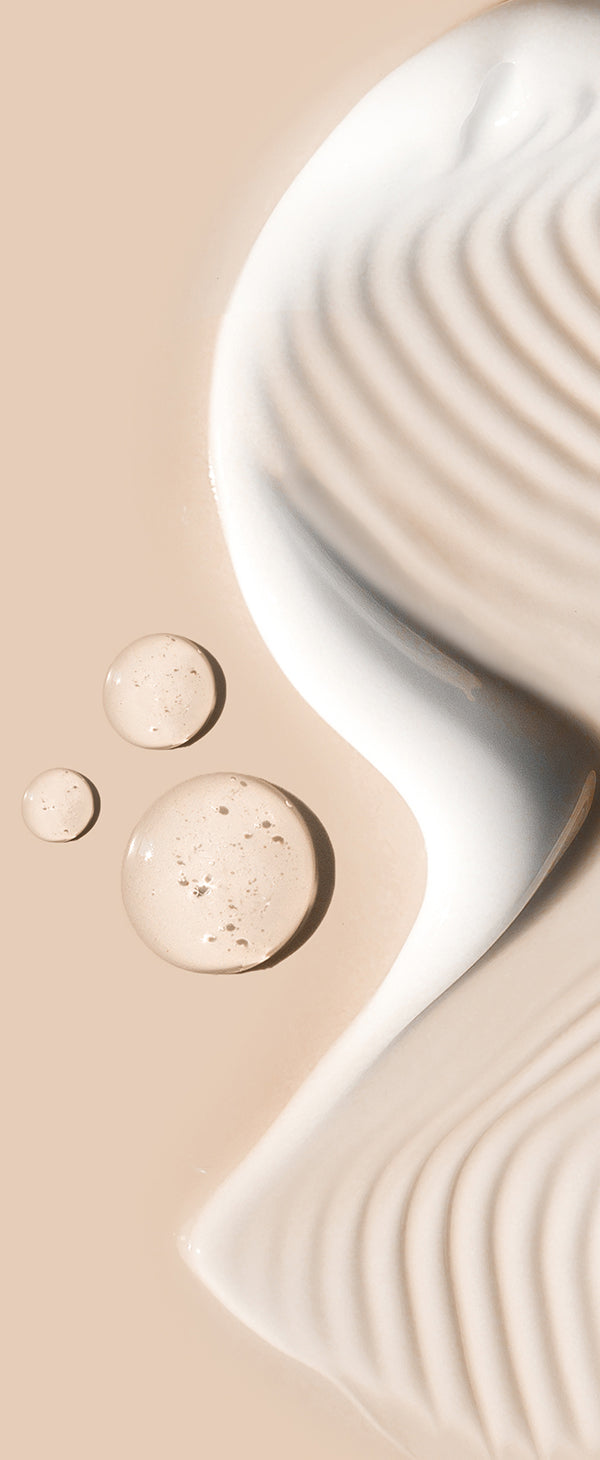 WE CREATE Foundational Skin Care for Your Best Skin.
To us, great skin care starts by understanding our skins' ever-changing needs and supporting those needs with the right products—whether that is returning the skin to health or protecting it from the realities of living a full life. Our three skincare collections work together to build your best skin.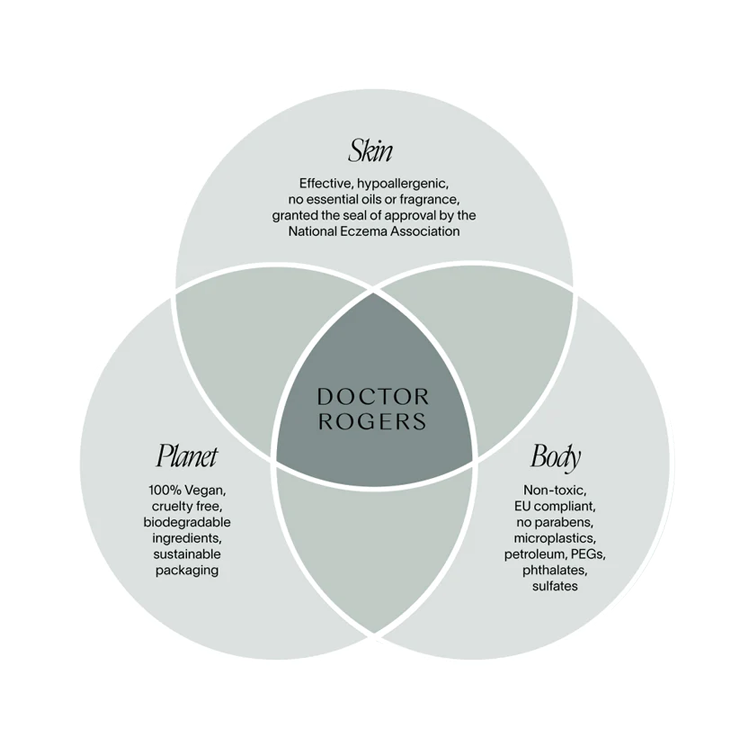 WE ARE Well-made for Skin, Body & Planet
Doctor Rogers Skin Care sits at the hard-earned center of benefitting skin while protecting our bodies and the earth. All of our products are remarkably effective and unparalleled in safety.
Our Collections
Heal

The HEAL collection repairs damage and restores healthy skin by supporting its natural healing abilities for remarkable results.

Essential

The ESSENTIAL collection nurtures skin to maintain a healthy, radiant resilience—day in and day out.

Advance

The ADVANCE collection renews vibrancy in healthy skin by reversing skin damage and preventing signs of aging.